The NatWest International Island Games started in 1985  on the Isle of Man and have taken place every 2 years since then. The Isle of Wight is a founder member and two-time host of the Games (1993 and 2011).

The games have been dubbed by the media as the "Small Islands Olympics" and now comprises around 3000 competitors from 24 different Islands in 14 different sports, taking place over the course of 7 days.

This is the only international multi-sport event at which competitors from the Isle of Wight can compete for their Island in its own right, rather than being part of a larger nation such as England or GB.

The games give Island sportsmen and sportswomen a unique chance to experience international competition in a multi sport games where they can compete alongside and against some of the very best in sport.
Charitable Incorporated Organisation
The Isle of Wight Island Games Association is a Charitable Incorporated Organisation registered with the Charity Commission as charity number 1183237
The charitable objects of the association are:
To advance amateur sport for the public benefit, in particular but not exclusively by:
To coordinate administration and financial arrangements enabling an Isle of Wight representative team to participate every two years at the International island Games sporting event.
The provision of financial assistance to support the cost of travel, accommodation and kit to enable competitors to compete in the Island Games.
The promotion of community participation in amateur sport.
We are affiliated to the International Island Games Association http://www.iiga.org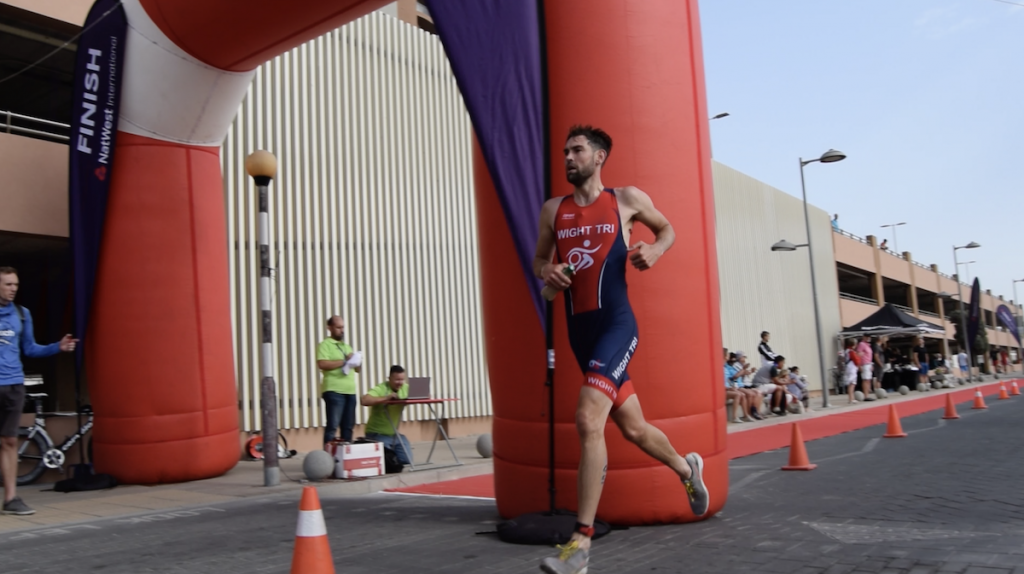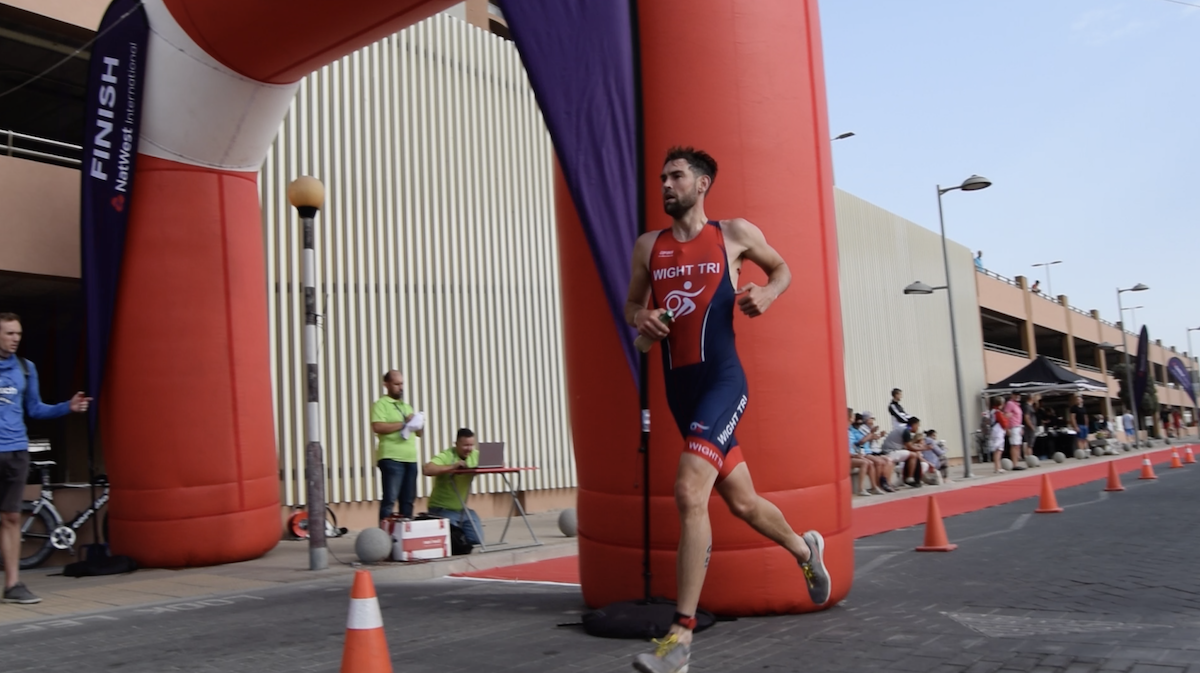 …those who compete to do their very best for their sport and their home island and have proved to be a good stepping stone to high level international success.

The Isle of Wight is ranked 6th in the all-time Island Games Medal table, with a total of 504 medals, including 160 Golds.

We are the only English Island that take part in these games and IOW competitors have gone on from the Island Games to achieve success at European, Commonwealth, World and Olympic levels including:

Kelly Sotherton (Athletics)
Darren Mew (Swimming)
Richard Wilson (Shooting)
Jess Andrews (Athletics)

Several recent Team IOW members – in sports such as Sailing, Shooting, Skeleton and Athletics – are now in Team GB national squads heading towards future Commonwealth and Olympic Games.

Through your support you will be helping the current crop of Island sporting talent from all parts of the Island take their first steps on the international stage.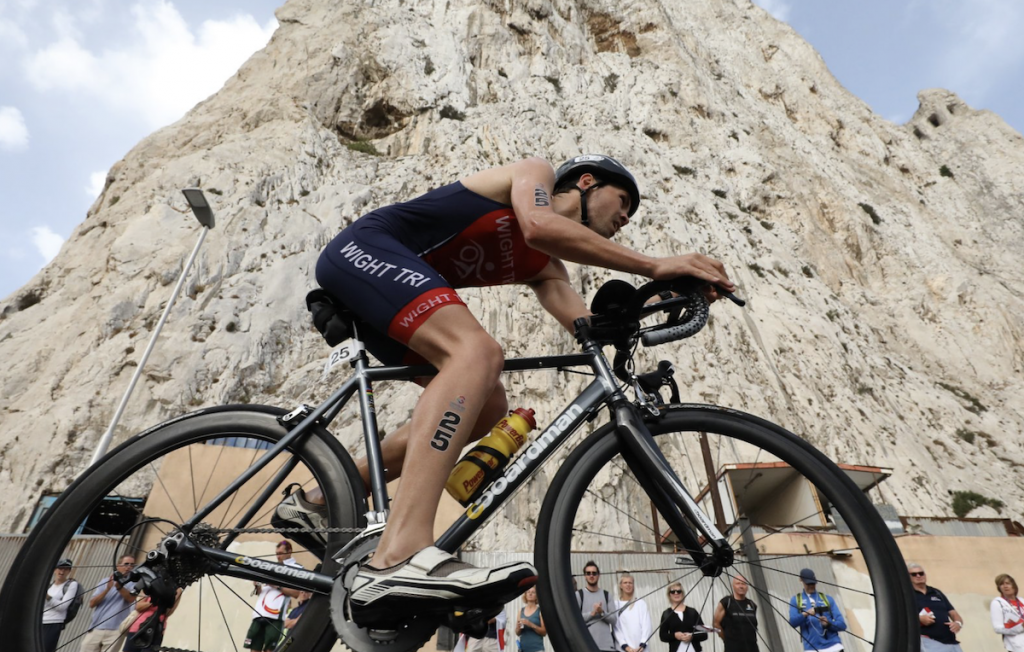 To represent the Isle of Wight at the NatWest Island Games, a competitor may qualify either by: 

1) Having been born on the Isle of Wight. Note: A competitor may be considered to have been born on the Isle of Wight if their mother was normally resident on the Island immediately prior to the birth and returned to the Island soon after. 

2) Having been resident on the Isle of Wight for the period of 12 consecutive months prior to the date of the Opening Ceremony of the Games to be entered. Note: Therefore residency under this section must have commenced before 6/7/2018 for the Gibraltar 2019 Games. 

3) Any person wishing to gain qualification under section 2 above shall be deemed to be a permanent resident for the purpose of qualification if they are not residing on the Isle of Wight because they are following a programme of study or involved in military service out of the Isle of Wight.

Any competitor not complying with the above shall be subject to an automatic disqualification from the Games. 

Source: IIGA operational guidelines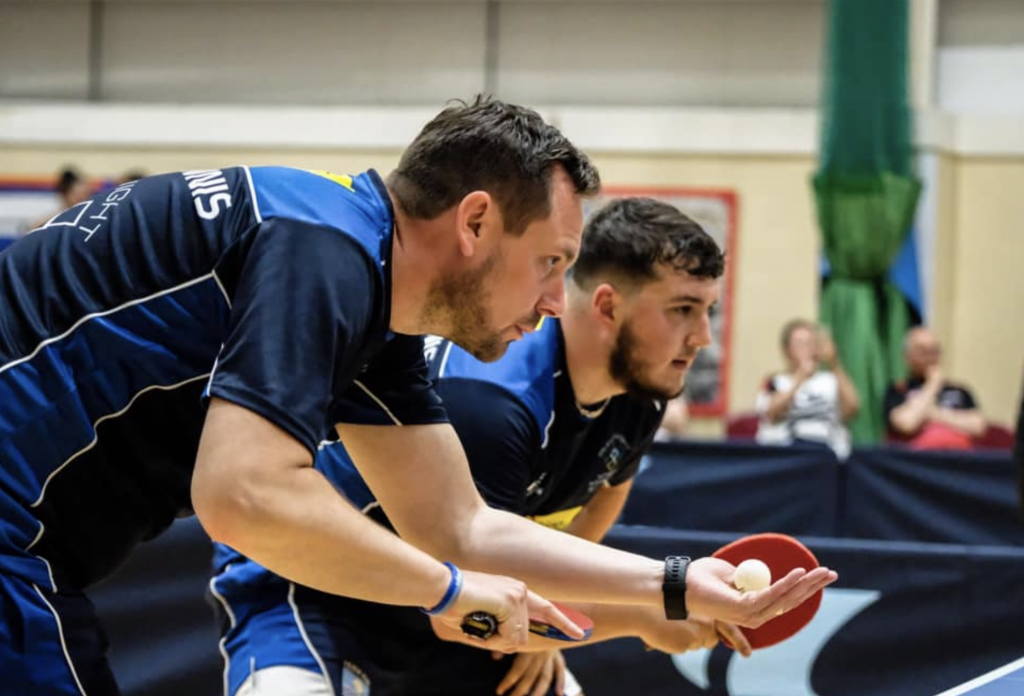 Thoughts from Team Isle of Wight's chairman,
Kevin Winchcombe
"I am extremely honoured and proud to be leading Team IOW to the International Island Games which are being held in Guernsey next July 2023. 
Team IOW is going to have over 250 athletes taking part in 13 different sports. It's going to be amazing to see our team compete on an international stage against other members of the Island's best athletes.
I really can't wait to see our team perform and experience the emotions that performance will create.
Any businesses or individuals who want to support TeamIOW in whatever way, please do not hesitate to contact me at IWIGA.chair@gmail.com. 
I'd urge the whole community to get behind the Team next July. "