Team Isle of Wight won five gold medals and two silvers on a memorable second day at the 2019 Island Games.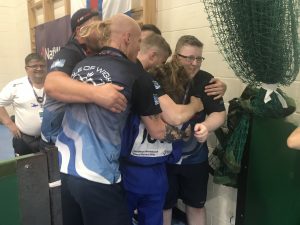 Two golds in judo and athletics, plus another in rifle shooting, took the Isle of Wight to seven golds overall.
Yesterday's (Monday's) heroics meant the team has already equalled its final gold medal total from the 2017 Island Games in Gotland.
Shooters Dom Cowen and Andy Whittall got the gold rush underway by winning the 50m prone rifle team event.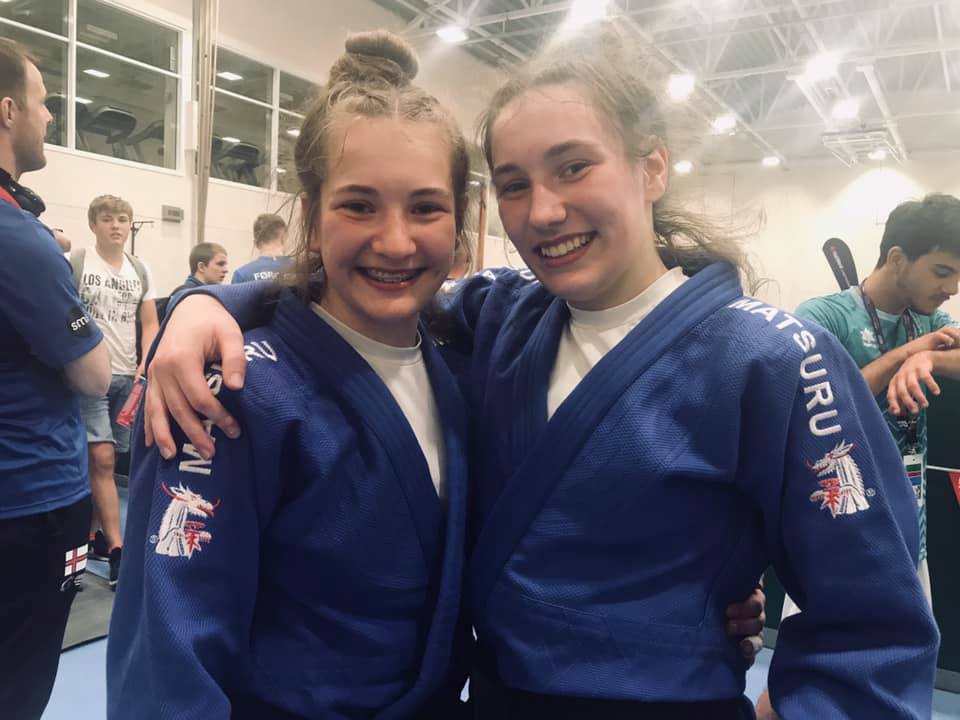 In judo, sisters Hannah and Emily Niven, aged 16 and 18, won the women's 52kg and 63kg respectively.
Emily said: "I was quite surprised, I was just coming here to gain experience and to see how it went.
"I didn't expect to win a medal, let alone gold."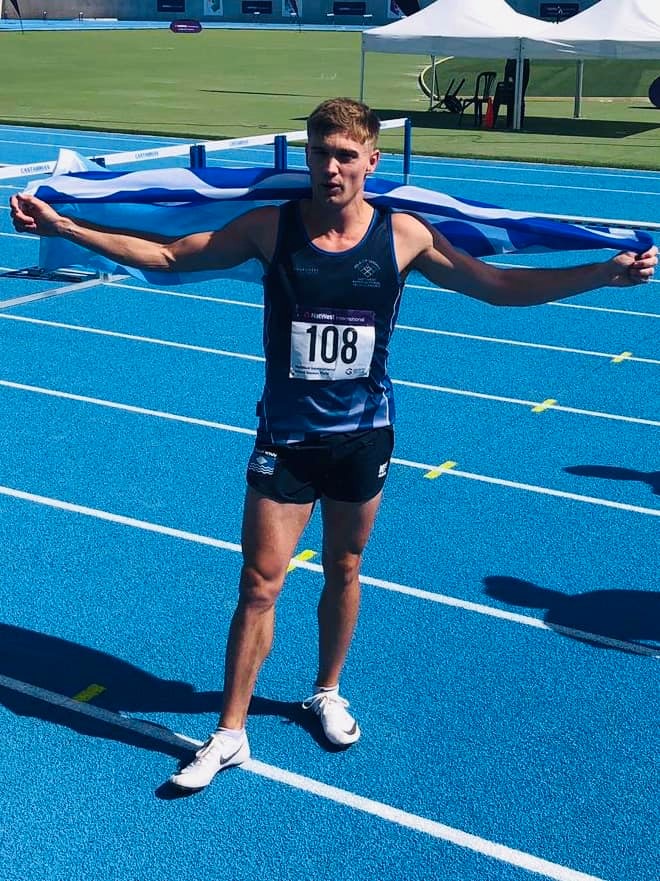 On the track, James Forman won gold in the men's 400m hurdles and dedicated the win to his dad,
Forman said: "It means a lot.
"My dad coaches me – he's had quite a stressful few years with illness so to come out here and win for him was amazing.
"I broke the record on the Island in 2011 – that was the aim this time but the wind was tough, at times I felt like I was almost running backwards so I just had to grit my teeth.
"I'm really happy to win gold."
Dan Eckersley also won gold, comfortably retaining his 3000m steeplechase title he won in Gotland two years ago.
Eckersley said: "I came here to win it so job done, I'm happy.
"The race went to plan, the conditions with the wind made it nasty at times but it was the same for everyone.
"Really pleased and I can now focus on the 5k."
Team Isle of Wight won their first medal in the pool after Abigail Lacey became the fastest ever Island female swimmer in the 400m individual medley to take silver.
Shooting sisters Imogen and Shelley Moss also added to their medal tally by winning silver in the ladies' pair pistol event.
Elsewhere, the Island's table tennis team exceeded expectations to finish fifth overall.
Coach Dan Burns said: "It was an epic performance by the team, they played their absolute hearts out and while we didn't win a medal, I could not be more pleased.
"We played Jersey and Guernsey, who both reached the final, so against a very tough group, we did brilliantly."
In squash, Amelie Haworth, 13, battled through a tough quarter final before narrowly losing in the semi-final against the Caymen Islands.
Today (Tuesday), she'll play for a bronze medal.