The Isle of Wight Island Games have launched their new website www.iwiga.co.uk designed and hosted by the island based global EPoS developer ICRTouch. The site was launched with the hopes that the local community will generously help to raise funds for the 2019 island games in Gotland.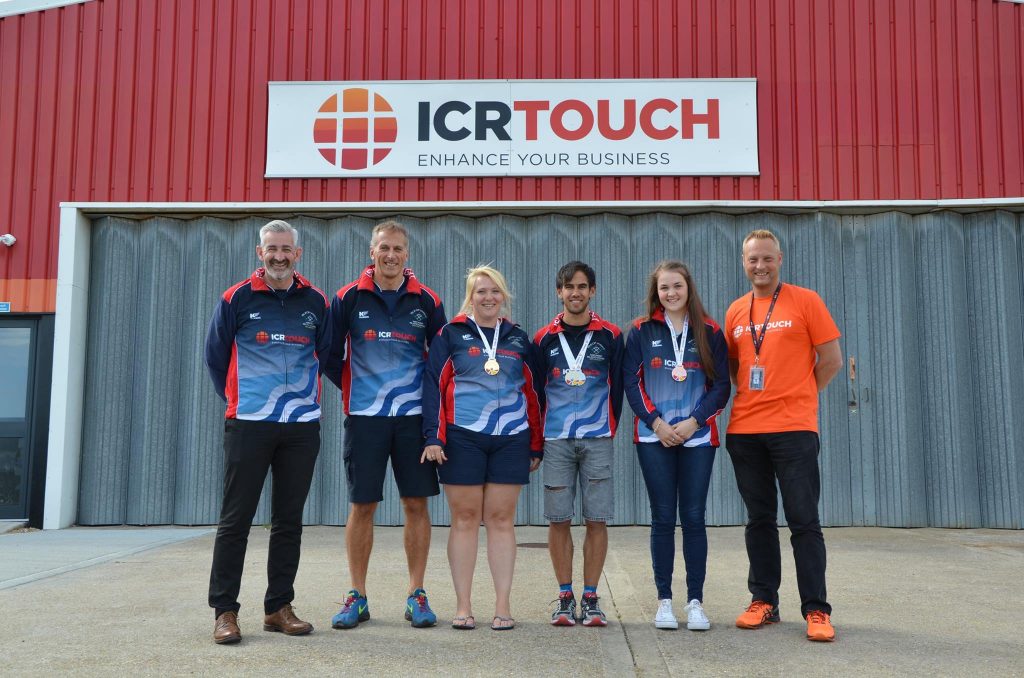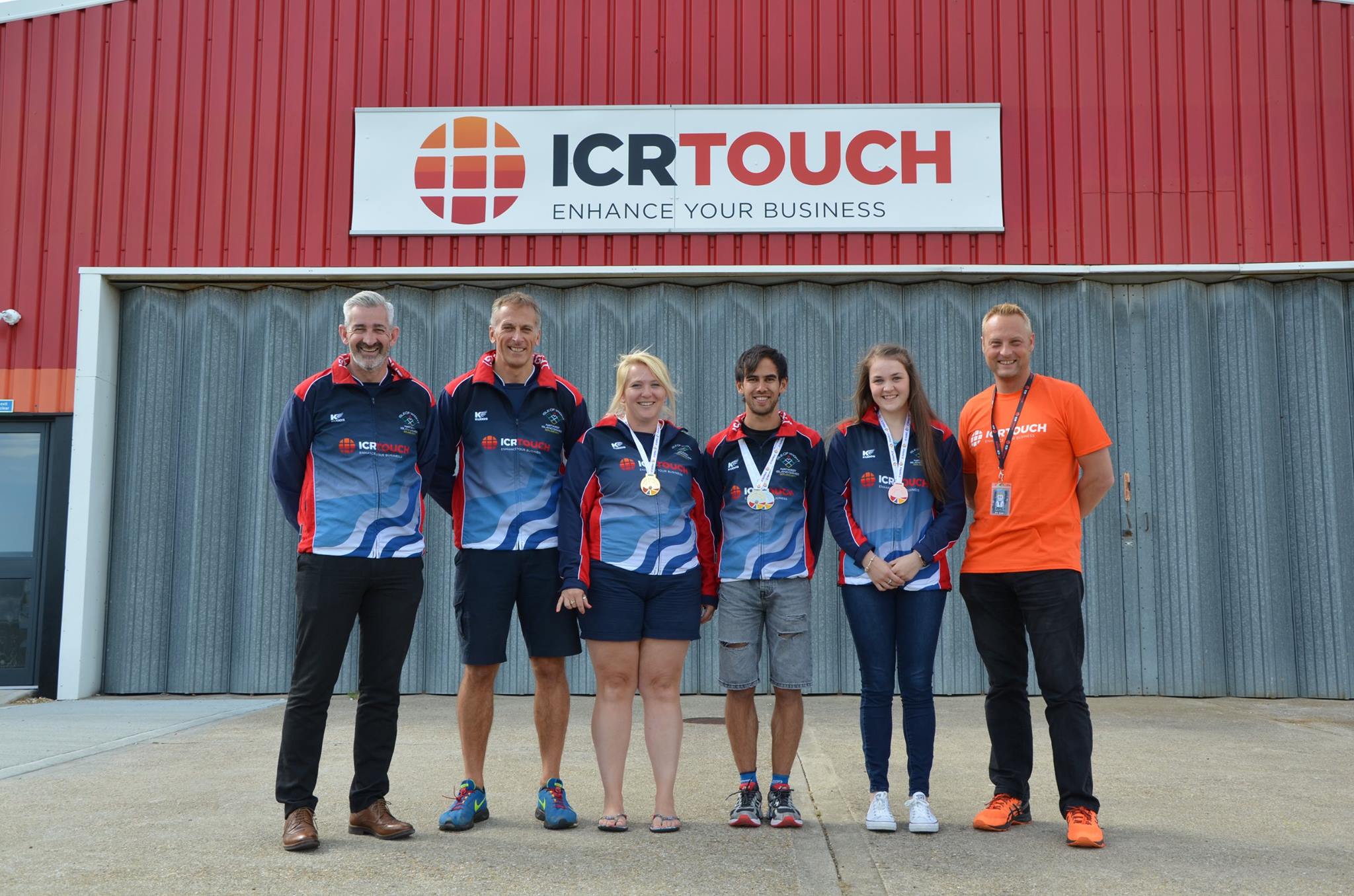 The website includes the Game's history, archive results, media and gallery, as well as details on what you need to achieve to be eligible to compete at the Island games 2019.
Team Isle of Wight needs your backing to compete at the games, and with options to donate a little each month or a kind one off, every penny counts, not just to the team but to the individual competitors.
"It has been a dream of mine since I was young to compete at the games and with your help, that will now become a reality and I cannot be more excited!" – Grace (Competed at 2017 Island Games)
Once every two years, thousands of athletes from islands across the globe — from Scandinavia to the Mediterranean, the North Atlantic to the Caribbean — come together to compete in the NatWest International Island Games.
The games have been dubbed by the media as the "Small Islands Olympics" and now comprises around 3000 competitors from 24 different Islands in 14 different sports, taking place over the course of 7 days.
This is the only international multi-sport event at which competitors from the Isle of Wight can compete for their Island in its own right, rather than being part of a larger nation such as England or GB.
The games give Island sportsmen and sportswomen a unique chance to experience international competition in a multi sport games where they can compete alongside and against some of the very best in sport.
The isle of Wight is the only English Island that take part in these games and IOW competitors have gone on from the Island Games to achieve success at European, Commonwealth, World and Olympic levels including Kelly Sotherton (Athletics), Darren Mew (Swimming), Richard Wilson (Shooting) and Jess Andrews (Athletics).
So, if you're a proud islander and would like to support team Isle of Wight, head over to www.iwiga.co.uk