Previous Games Reports
History of Team IOW
The International Island Games began in the Isle of Man as part of their 1985 "Year of Sport" when 15 Islands including the Isle of Wight gathered for a festival of 8 different sports. The games were considered such a success that the Islands present agreed to hold another gathering 2 years later and so the games were born. They have been dubbed the small Island Olympics and now comprise 24 Islands competing in 14 sports over 7 days. Recent games include around 2,500 competitors putting them on a par with the Winter Olympics.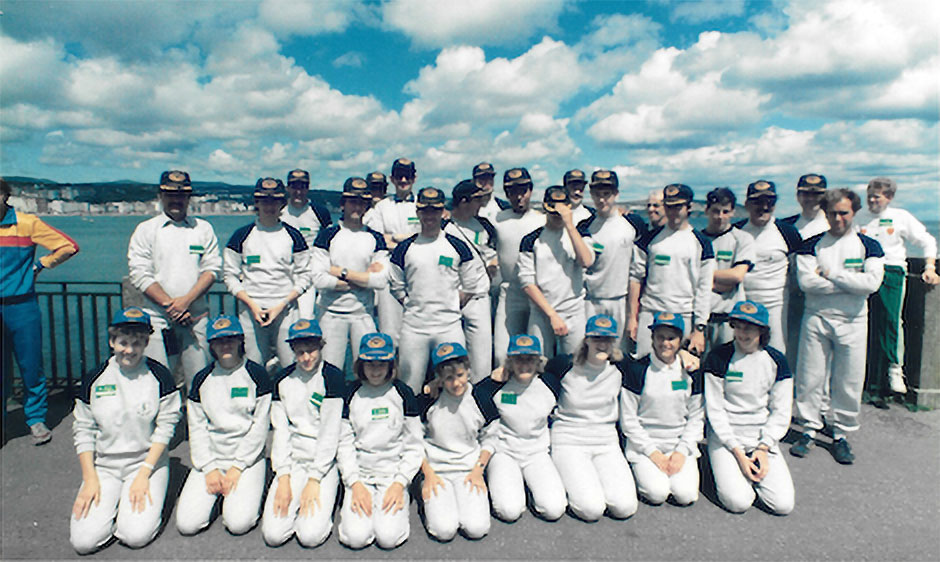 The Isle of Wight have twice hosted the games, in 1993 and 2011.

The 1993 Games were the 5th International island Games and opened with a ceremony at Carisbrooke Castle attended by HRH Princess Anne. 19 Islands and 1448 competitors took part in 14 sports with the Isle of Wight gaining our highest ever medal tally with 67 medals, including 26 Golds, placing 2nd on the medal table behind Jersey.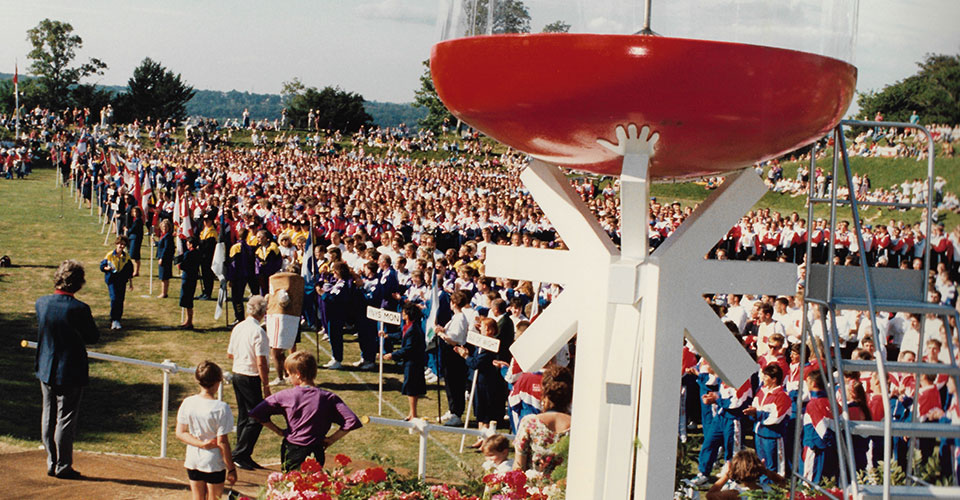 In 2011 the opening ceremony was a carnival procession through the streets of Ryde which really sparked local interest in the games. 24 islands and 2,306 competitors took part. The games took place 1 year prior to the London 2012 Olympic Games and chairman of their organising committee Lord Sebastian Coe officially opened the games. TeamIOW gained 5th place on the medal table with 53 total medals including 17 Golds.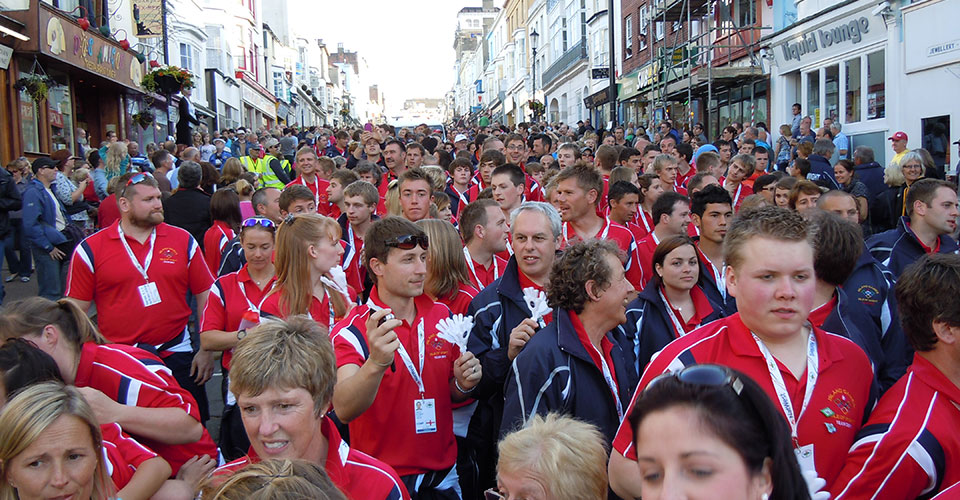 The Isle of Wight remain the only English Island competing at the games and several past competitors have gone on to Olympic, World or Commonwealth success. Including: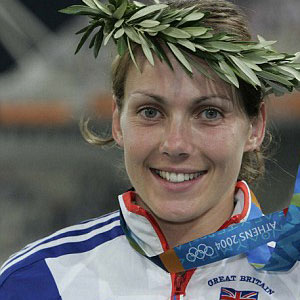 Kelly Sotherton (Athletics)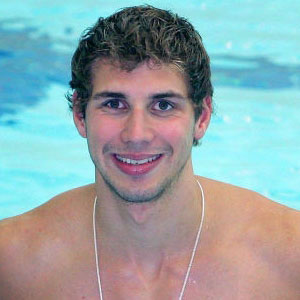 Darren Mew (Swimming)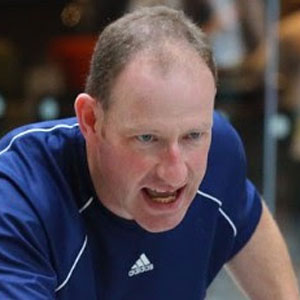 Carl Prean (Table Tennis)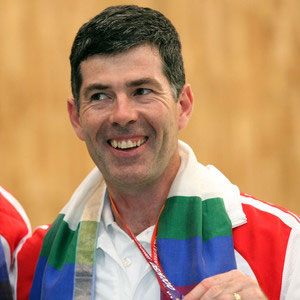 Richard Wilson (Shooting)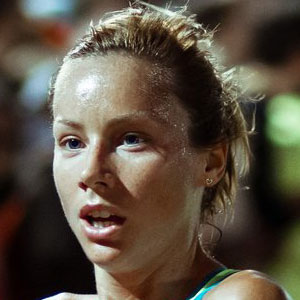 Jess Andrews (Athletics)
One of our most successful competitors at the NatWest Island Games is Hammer Thrower Andy Frost who won 8 consecutive Gold medals in the event from 1999 to 2015. He is the holder of the Island Games record with a throw of 70.61m and represented both England and Scotland at the Commonwealth Games